Latest News
Latest Videos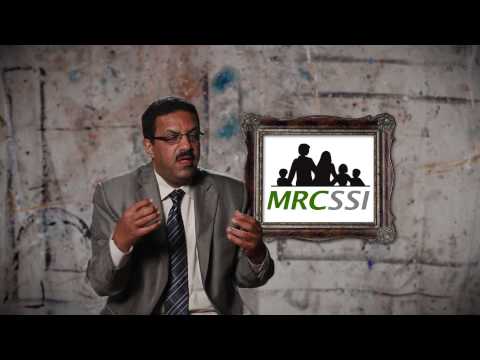 The MRCSSI Pillar Community Impact Award Recipient Intro Video
Friday, November 22nd, 2013 @ 10:43AM
On Tuesday November 19th at the London Convention Centre, the Muslim Resource Centre received the award for "Community Impact" at the Pillar Community Innovation Awards.  The MRCSSI team is excited and honoured to receive this award and would like to thank Pillar Non-Profit and all or out community partners for helping us to make MRCSSI a success.
This is our introduction video which was played at the awards event before we were announced as the Community Impact Award recipient.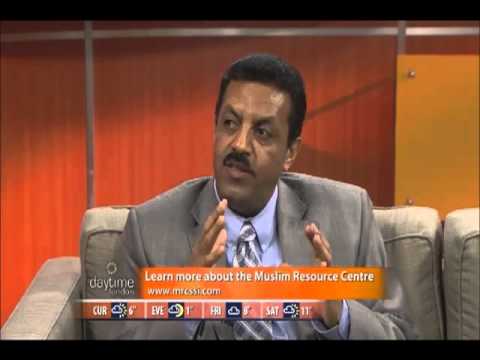 MRCSSI on Roger's "Daytime" London
Monday, November 18th, 2013 @ 10:10AM
Last week (November 14th, 2013) Roger's "Daytime" London featured an interview with Dr. Mohammed Baobaid of the Muslim Resource Centre for Social Support and Integration.  In this interview Dr. Baobaid discusses MRCSSI's programs services discussing the gaps that need to be bridged between mainstream family service providers and the Muslim community as well as other immigrant communities alike.  Also discussed was MRCSSI's nomination for "Impact" at Pillar Non-Profit's 2013 Community Innovation Awards.  MRCSSI would like to thank Roger's Daytime London for taking the time to discuss such important community issues on their program.